About us
The Rubin Tourism Company is the largest tour operator in Israel.
For 55 years of work in the tourism market, the company has established itself as a reliable and stable partner with a wide range of travel services. Our motto is: "Your vacation is our profession," and it most accurately reflects the attitude of the management and employees towards their clients.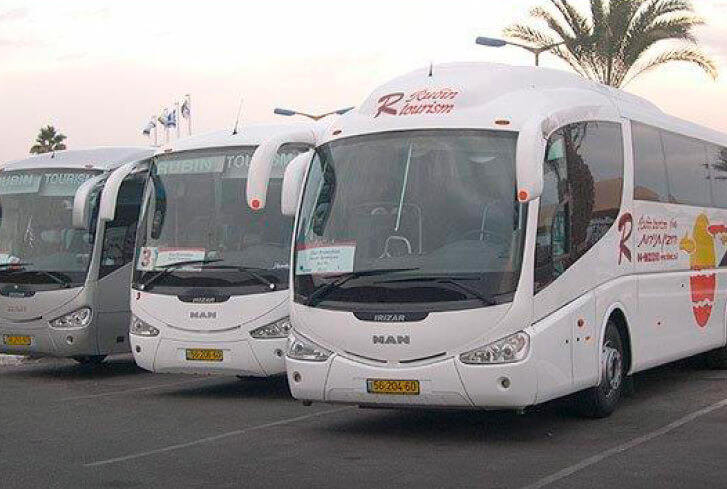 This attitude is built on three fundamental principles:

Individual approach to each client

The use of high technology

Quick and competent request processing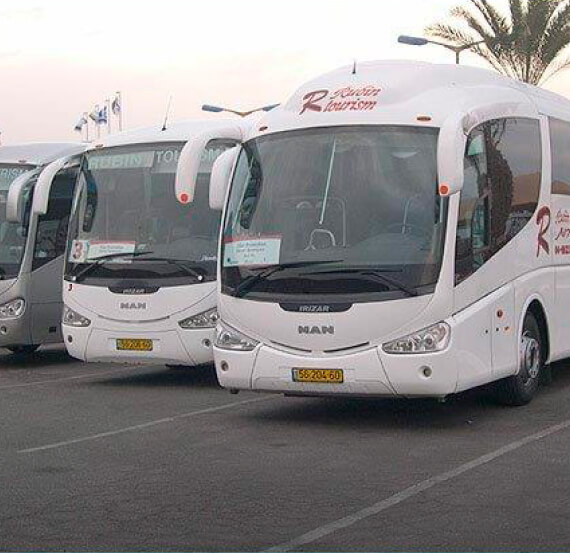 Rubin Tourism is open to cooperation on any issues and offers the following travel services:
Combined tours in Israel
Group and individual sightseeing tours
Transfers from any part of Israel
Full support during the provision of diagnostic and treatment anywhere in Israel
Organization of thematic group tours
Christian pilgrimage to the Holy Land
Wedding Ceremonies in Jerusalem
Organization of seminars, conferences, as well as visits to industry exhibitions in Israel
Corporate retreat
Business tours
Car rental of any class for tourists
Reservation of airline tickets in all directions
Our highly qualified and responsible specialists provide consulting support on all issues of interest 24 hours a day, including weekends and holidays.
The company has five branches in the country, which are located in Bat Yam, by the Dead Sea, Eilat, Haifa, Ashdod. It allows us to fully control the process of transportation, as well as respond quickly to any customer requests.
It is worth noting that the work of Rubin Tourism is licensed by the Ministry of Tourism and the Ministry of Transport of Israel (the license number - 512583220).
The clients of the company are Israel Defense Forces, Jewish Agency for Israel, etc.
120 comfortable buses, the largest providers in the tourism market in Israel
The staff and management of the Rubin Tourism Company have a high professional level, are responsible, always open for cooperation, and constantly looking for new directions in tourism.
"Deciding to travel with our company, you give yourself into reliable and caring hands. After all, Rubin Tourism will do everything possible to make your vacation in Israel unforgettable." Asaf Rubin, the Rubin Tourism CEO